When using a walker after surgery it's important to be as safe as possible to avoid falling. However, it is important to realize falls can happen and it is crucial to know what to do if you fall. In this blog I will discuss learning how to fall, how to get up safely and tips to avoid falling in the future.
Learning how to fall safely
You are using your walker and you start to lose your balance. When this happens the first thing you need to try and do is avoid a fall. If there is a stable surface beside you such as a banister or stable counter or large piece of furniture that you can reach, move your hands off your walker and support yourself using this surface. If you reach for a chair or a small piece of furniture this may not support you and can result in further injury when you do fall. If this is not possible try and step toward the direction you are falling to try and move your body or your center of mass back in the middle of your stance.
If you can't catch yourself and continue to lose your balance it's important to realize you are going to fall. This is okay. Falls happen however, let's make sure you know how to fall safely.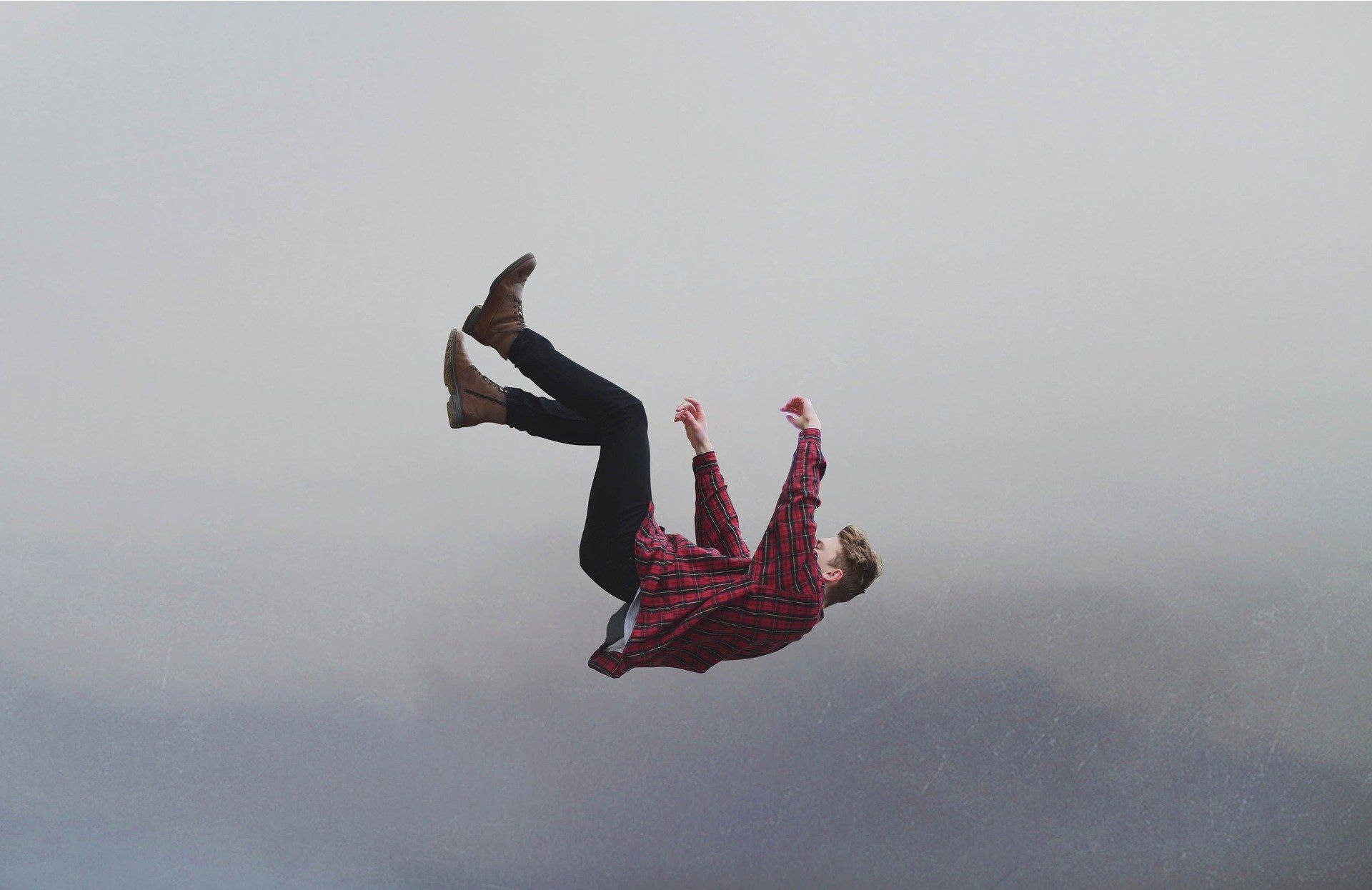 Image by Pexels via Pixabay
How to get up safely
You have fallen. The most important thing to remember after a fall is that when you get back up you have to be careful to ensure you don't fall again.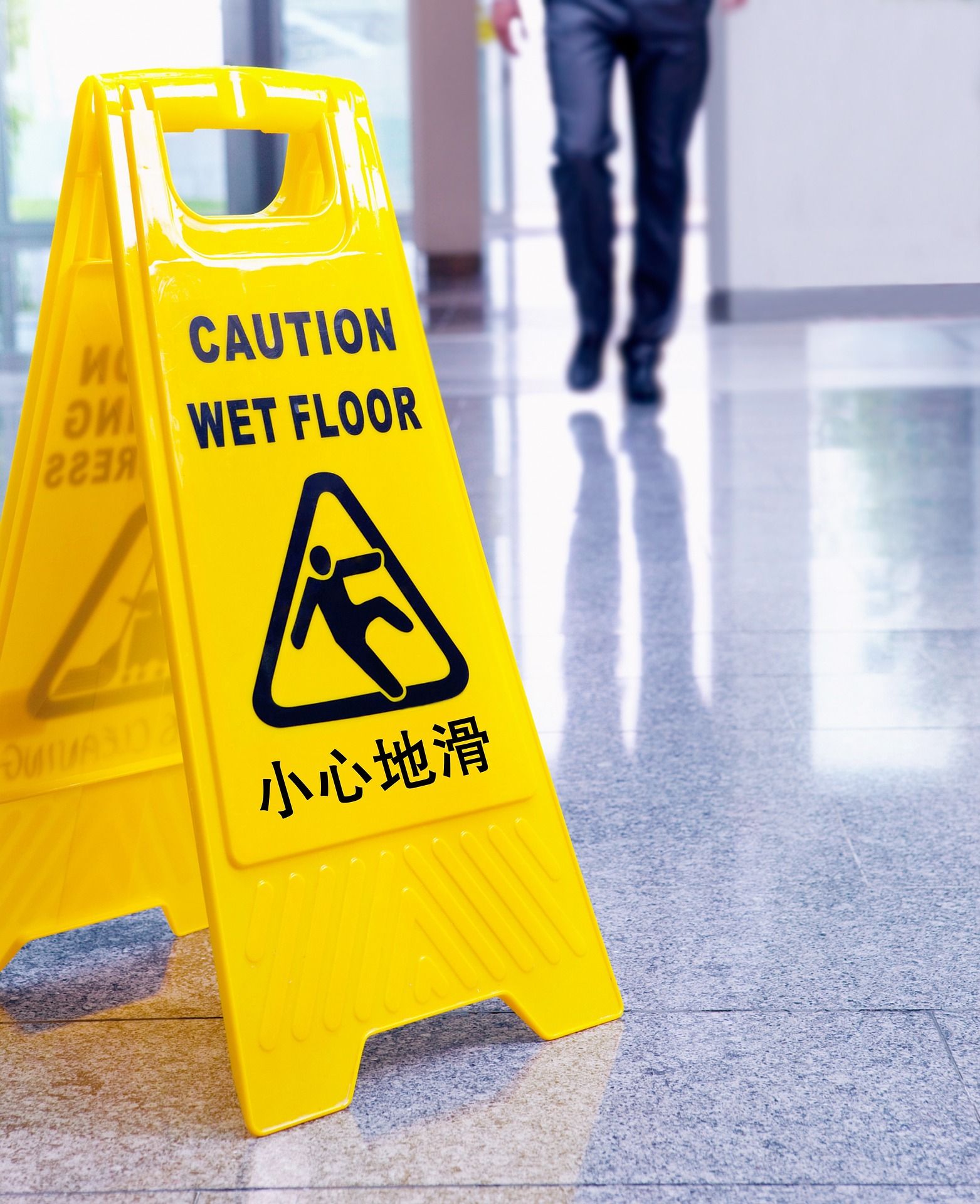 Image by user1629 via Pixabay
Tips to avoid falling in the future with your walker
References

1 ProActive Physical Therapy. Learn to fall safely . ProActive Physical Therapy and Sports Medicine Web site. Updated 2015. Accessed 03/12/, 2021.

2 Chmiel J. How to get up from the floor . Buffalo Rehab Web site. Updated 2017. Accessed 03/12/, 2021.

3 HealthLinkBC. Using a walker. Health Link BC Web site. Updated 2019. Accessed 03/12/, 2021.