Image by Kajetan Sumila from Unsplash
During an ACL reconstruction, the surgeon replaces the torn ACL with a new one. The new ACL can come from a variety of different places, for a more in depth explanation of where your ACL graft comes from, check out this blog. So you are likely wondering will my new ACL be weaker, stronger, or the same as my original ACL? In this blog, we will discuss the strength and healing process of your ACL graft, which is another word for the replacement or new ACL.
After an ACL injury, the graft goes through 3 main stages of healing: the early graft phase, proliferation phase, and ligamentization phase.
Early Graft Healing Phase (0 - 4 Weeks After Surgery)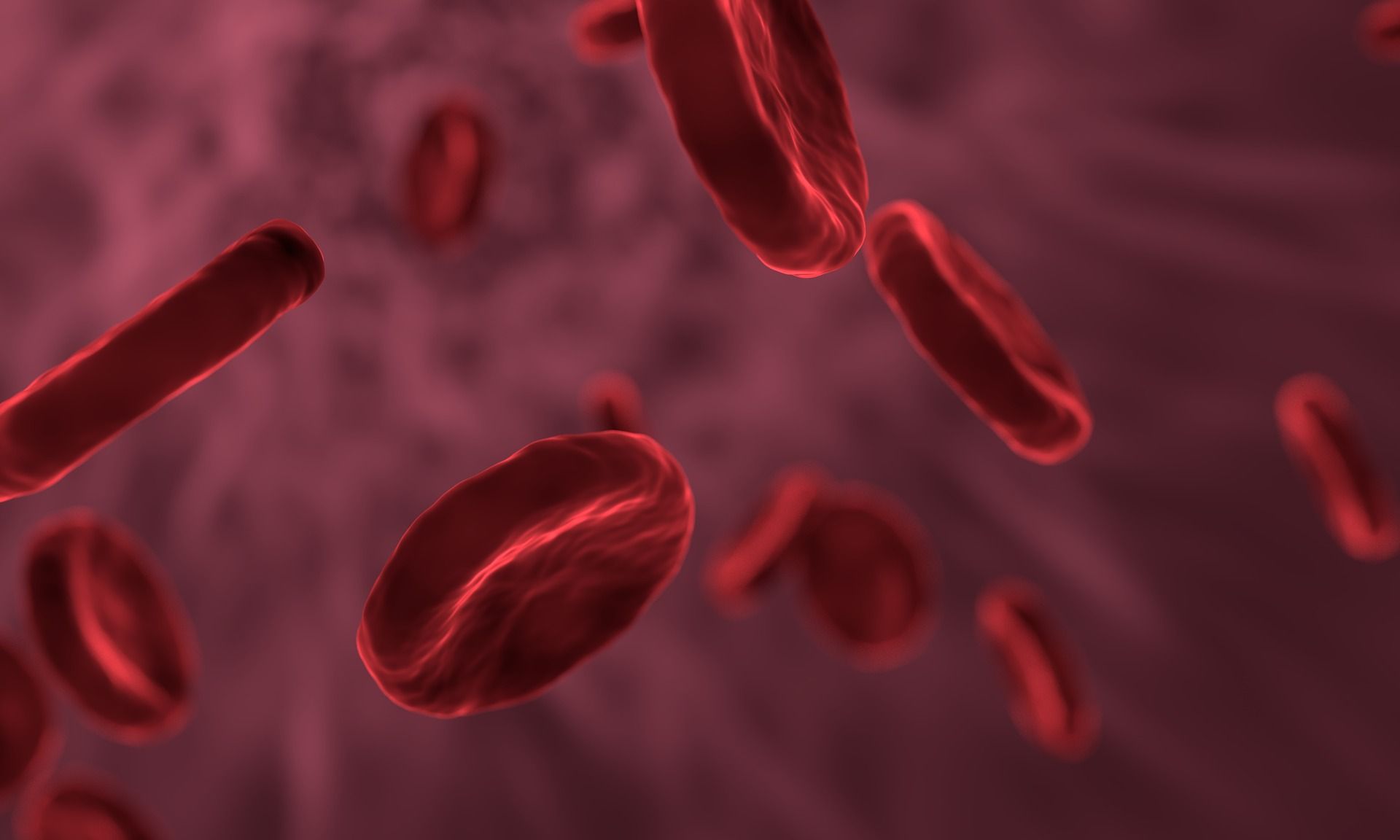 Image by allinonemovie from Pixabay
Proliferation phase (4 - 12 Weeks After Surgery)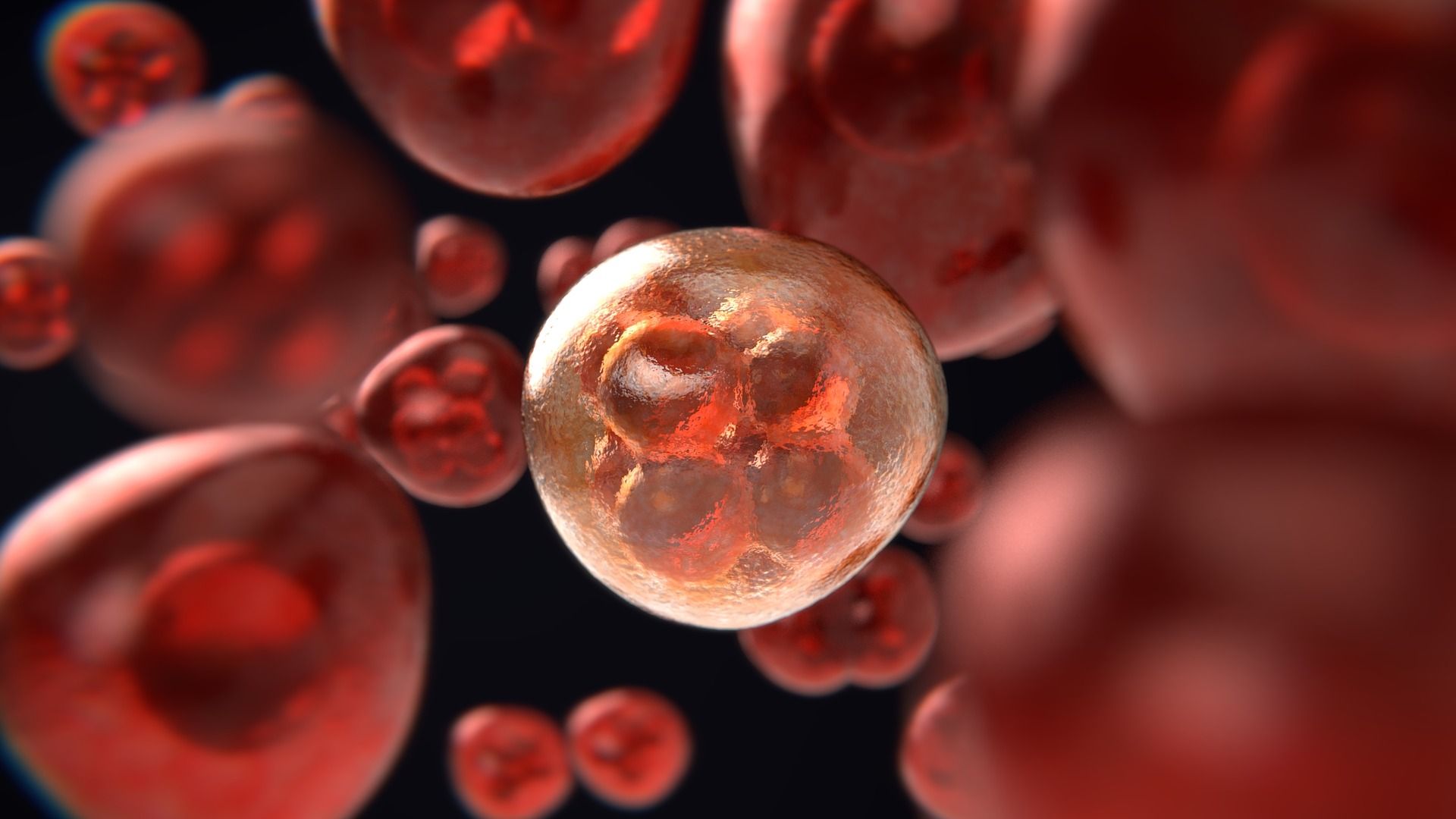 Image by ColiNOOB from Pixabay
Ligamentization phase (>12 Weeks After Surgery)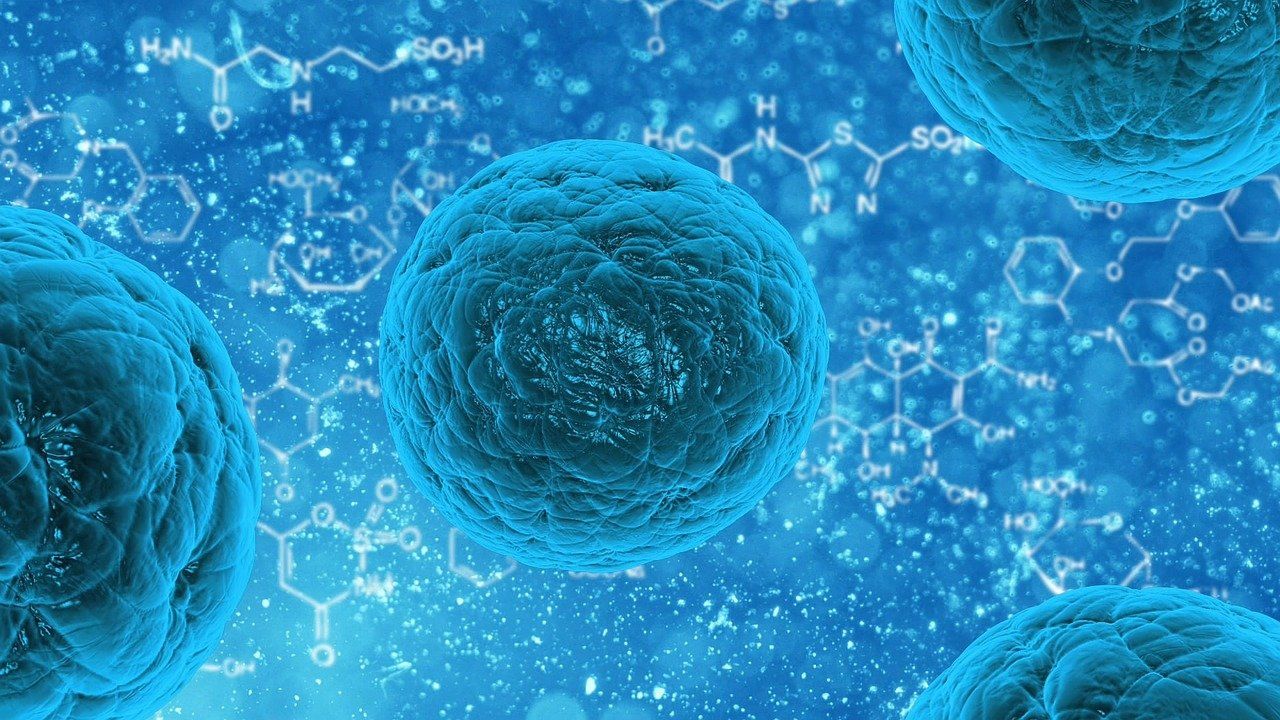 Image by PublicDomainPictures from Pixabay
Many factors can affect someone's actual ability to start using their knee again or to return to sports. In terms of what this means for your ACL recovery after ACL reconstruction surgery, it takes time for your body to heal and adjust to the new ACL, so it's important to follow proper precautionary guidelines set out by your healthcare providers.
Conclusion:
An ACL graft after a reconstruction surgery is initially stronger, but over time becomes weaker, and eventually is almost as strong as your original ACL. These changes occur as a result of the body's natural reaction to the new ACL graft. This knowledge helps inform people on the precautions they should be taking after an ACL reconstruction surgery.
Curovate can help you if you have had an ACL reconstruction surgery, to help get you back to the activities that you love. The app contains daily exercise plans created by an experienced licensed physiotherapist, along with return to sport exercises and daily video guided exercises. Download our ACL recovery app below. If you need further customized assistance during your surgery or injury recovery check out our Virtual Physical Therapy page to book your 1-on-1 video session with a physical therapist.
Other Blogs Related to ACL Reconstruction:
References
1. Cerulli, G., Placella, G., Sebastiani, E., Tei, M. M., Speziali, A., and Manfreda, F. (2013). ACL Reconstruction: Choosing the Graft. Joints, 1(1), 18–24.
2. Claes, S., Verdonk, P., Forsyth, R., & Bellemans, J. (2011). The "ligamentization" process in anterior cruciate ligament reconstruction: what happens to the human graft? A systematic review of the literature. The American journal of sports medicine, 39(11), 2476–2483. https://doi.org/10.1177/0363546511402662
3. Janssen, R. P., & Scheffler, S. U. (2014). Intra-articular remodelling of hamstring tendon grafts after anterior cruciate ligament reconstruction. Knee surgery, sports traumatology, arthroscopy : official journal of the ESSKA, 22(9), 2102–2108. https://doi.org/10.1007/s00167-013-2634-5