Anterior Cruciate Ligament (ACL) is one of the four ligaments in the knee joint The ACL runs diagonally inside the knee like a rope to make the joint stable!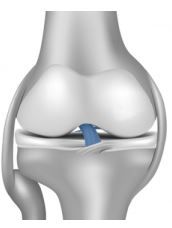 The ACL keeps the knee stable when changing directions quickly or when landing from a jump.[1]
How is the ligament injured?
There are many ways that an ACL can be injured. Here are just a few of examples:
Changing direction with the knee caving in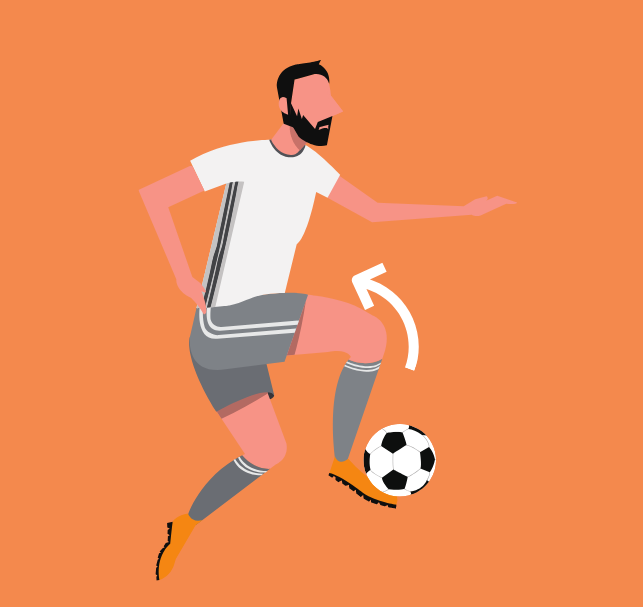 Twisting with your foot planted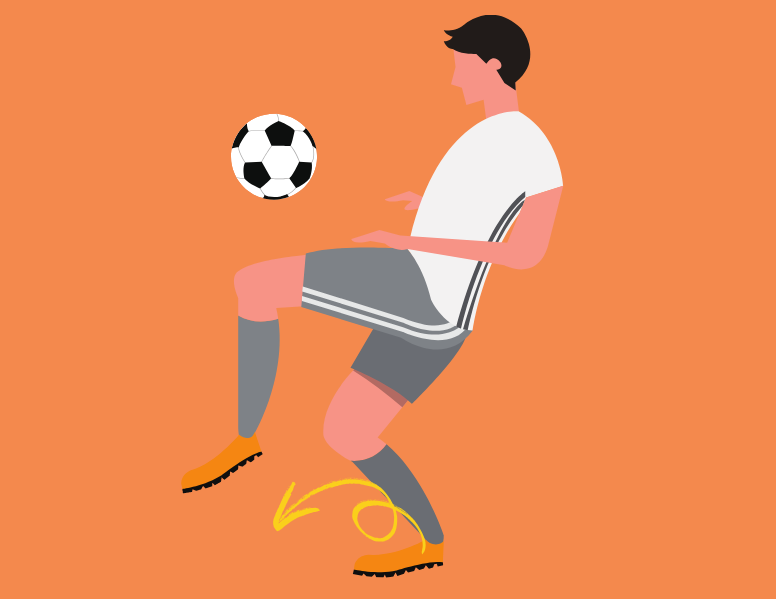 Stopping suddenly on a straight knee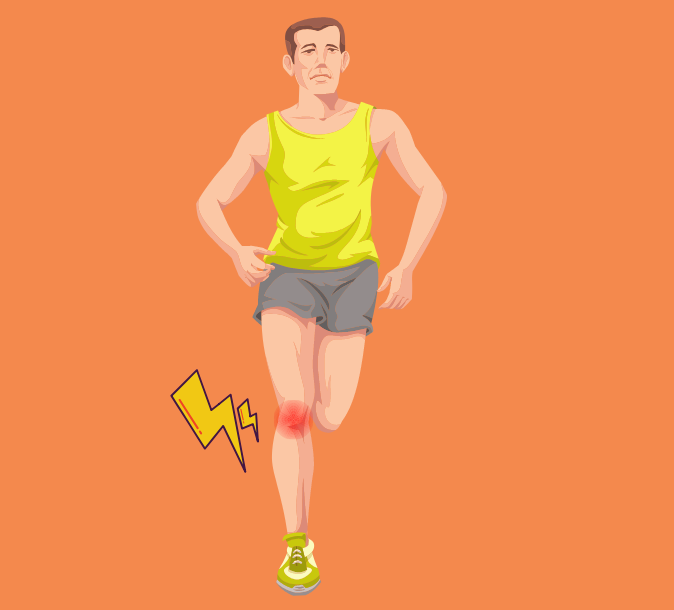 Landing from a jump with the knees caving in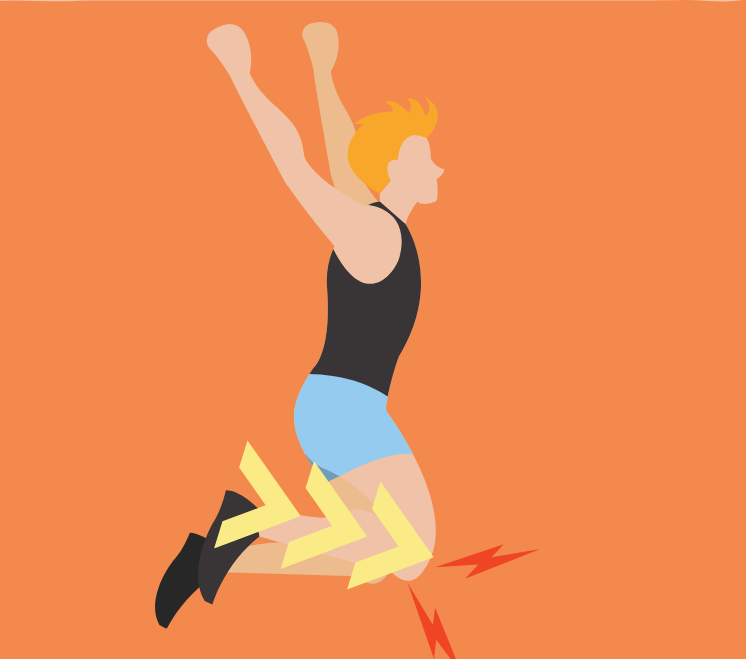 Being hit on the knee from the front or the side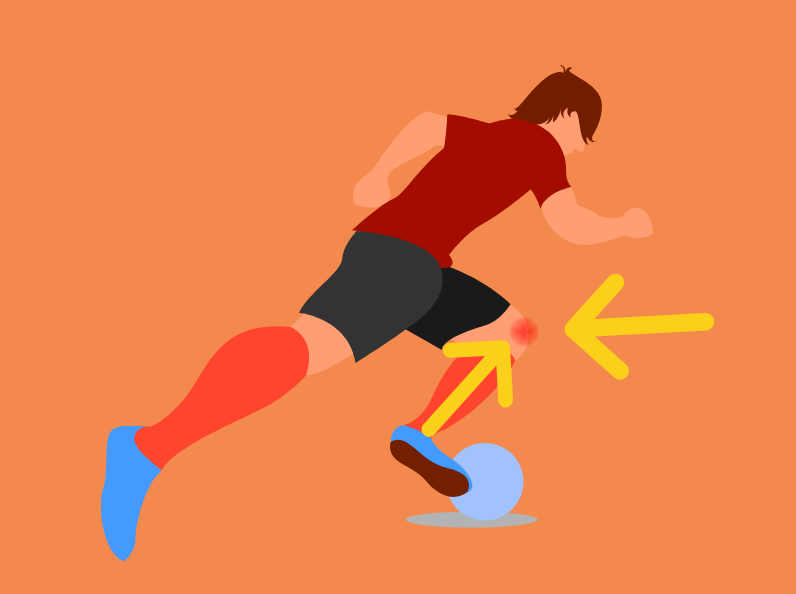 Additionally, your biological sex plays a role as well. Research has indicated that young female athletes are more likely to tear their ACL compared to male athletes.[2] Read more about it in this blog post.
If you are suffering from an ACL injury and don't know where to start, you may download our Curovate app for a 5-day trial to start your recovery!
References
---
Anterior Cruciate Ligament (ACL) Injuries—OrthoInfo—AAOS. (2014). OrthoInfo. https://www.orthoinfo.org/en/diseases--conditions/anterior-cruciate-ligament-acl-injuries/ ↩︎

Beynnon, B. D., Hall, J. S., Sturnick, D. R., Desarno, M. J., Gardner-Morse, M., Tourville, T. W., Smith, H. C., Slauterbeck, J. R., Shultz, S. J., Johnson, R. J., & Vacek, P. M. (2014). Increased slope of the lateral tibial plateau subchondral bone is associated with greater risk of noncontact ACL injury in females but not in males: A prospective cohort study with a nested, matched case-control analysis. The American Journal of Sports Medicine, 42(5), 1039–1048. https://doi.org/10.1177/0363546514523721 ↩︎